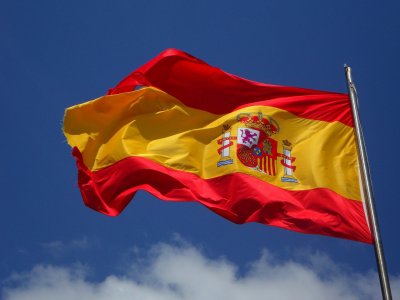 Professional Spanish to Polish translations
Our Polish translation agency translates: agreements, legal acts, company law, notarial deeds, constitutional documents, powers of attorney, financial statements, business correspondence, business plans, birth certificates, marriage certificates, death certificates, wills, documents necessary to register vehicles, school certificates, diplomas, student's books, academic transcripts, documents necessary to work abroad (certificates issued by the Polish Chamber of Physicians and Dentists, qualifications, course certificates, etc.), etc.
Translate Agency MTR offers certified translations
If, however, a document is to be used to perform an official act, e.g. registering a car, we provide certified translation carried out by a sworn translator in Warsaw. Our translations are accepted by all institutions.
The best Spanish to Polish Translators
We offer the following types of translation:
translation on Spanish,
translation from Spanish,
regular translation,
Professional translation services with certified translators
Do you want translate document from Spanish to Polish (in format like: PDF, Excel, PowerPoint, Word etc.)? For us it is no problem. Our certified Polish translation agency offers translations from many languages. Whether you need a Polish translation for business or in other issue, please ask for a free translation quote.