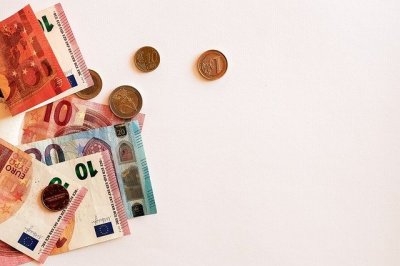 10% Discount on your first order.
Make a non-binding initial inquiry now and benefit from our introductory discount!
About our agency
Our sophisticated platform and built-in tools for quality allow us to deliver top-notch human translation at world-beating prices. No other translation company can provide fast and high quality translation at a more competitive rate. If you need a sworn translator in Warsaw, contact us.
Translation involving several languages from around the world: Polish-English translation, English-Polish translation, Polish-German translation, German-Polish translation, Polish-French translation, French-Polish translation, Russian-Polish translation, Ukrainian-Polish translation and Italian-Polish translation.
Our Polish translation agency will help you get a quote for complex documents, PDFs, websites and more:
construction & technical translation,
legal certified translation services,
marketing translation and other services.
Contact our team:
Phone: 662 906 531
e-mail: e-mail: biuro|mtr24.pl| |office|mtr24.pl
Address: Mydlarska 47, Warsaw