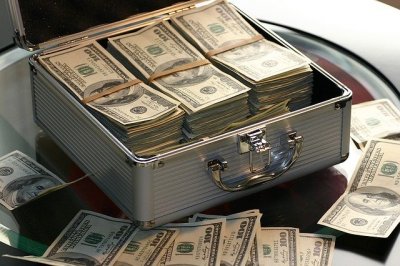 Professional polish translation across 50+ languages
Specialised translation refers to the translation of specialised documents. They include highly complex documents requiring additional knowledge from the translator. They often feature specialised and difficult vocabulary.
Apart from the language and translation skills themselves, translators of specialised texts must possess additional and in-depth knowledge of a given field. These types of documents are time-consuming and require additional work from the translator.
Whether you're looking to translate into Chinese, Italian, or Arabic, you'll find the expert you need among our community of 500+ professional translators. For more complex language pairs, contact our sales team to find the right solution to match your requirements.
If you need a sworn translator in Warsaw, editors and project managers that are adept at readily understanding highly technical subjects, contact us.
Our offer also includes financial translations. We know very well that the slightest mistakes can often lead to losses, so we pay special attention to them. Our translations are made by expert economists who know industry-specific vocabulary and accounting principles used both in Poland and the target country. We also know very well that some documents are often needed as soon as possible so we are not afraid to work on them under pressure. Our economic translations are provided fast and without mistakes. Every translation of financial documents provided by us is additionally proofread by the Quality Assurance Department from all angles.
How you can to reduce Polish Translation Price (Without Sacrificing Quality)
If you need a Polish translation agency that has vast experience in working with complex financial document translation, contact us.
We translate and localise the following financial documents:
financial statements, annual and quarterly reports,
certificates, insurance guarantees, policies,
loan agreements, purchase/sale agreements, leasing agreements, loans, assignments,
invoices, bills,
credit applications,
tender documents,
financial documentation of companies,
and any other financial and banking documents.
We provide both regular and legal certified translation services of all financial documents.
Our translation services are very popular with huge business and financial organisations.