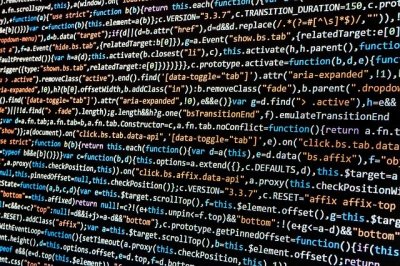 Our translators are industry experts
Specialised translation refers to the translation of specialised documents. They include highly complex documents requiring additional knowledge from the translator. They often feature specialised and difficult vocabulary. A translation software is designed to facilitate and speed up the translator's work by providing a stable and safe environment.
The rapidly evolving IT industry demands high-quality translation and localization services that will help companies communicate their message to global markets.
We exclusively use native speakers
Apart from the language and translation skills themselves, translators of specialised texts must possess additional and in-depth knowledge of a given field. These types of documents are time-consuming and require additional work from the translator. Software plays an increasingly important role in the daily lives of billions of people, be it for personal or professional use.
We believe it is important for our clients to be involved in the progress of the translation project so we always maintain seamless communication. Every software company with the aim to expand internationally will sooner or later look into deploying software translation services. If you need software translation contact us. Our Polish translation agnecy understands that meeting the international demands for your products on every type of device in multiple languages is paramount to your growth and success.
We can help you also with website translation or with other specialised translation.