The best translation company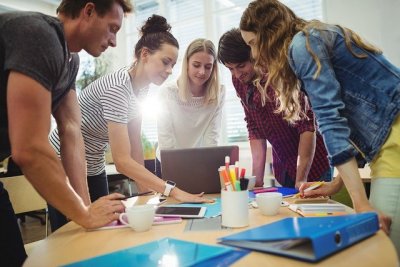 Translation Agency MTR is a Polish translation agency in Warsaw. We have been providing translation services in more than 50 languages for over 10 years. We provide services for small, medium, and large companies as well as individual customers. We have extensive translation experience in almost every field, ranging from translations of legal and medical documents to technical translations. Many of our translations include services in legal certified translation of car documents, official documents, and court documents.
Get professional Polish document translation services from Translation Agnecy MTR
Translation agency for professional translations:
access to trained and verified translators,
technical translations handled with professionalism,
personal assistance whenever you need it.
Discreet, fast, efficient, and high-quality services are our priority. We can provide some translations on the same day. Thanks to our experience and expertise, we'll help you make sure your carefully crafted messages don't get lost – in the course of translation. If you need a sworn translator in Warsaw, contact us.
Translation Agency MTR Warsaw – regular and certified translation. Translation involving several languages from around the world: English-Polish translation, French-Polish translation, German-Polish translation, Polish-English translation, Polish-French translation, Polish-German translation, Polish-Russian translation, Polish-Ukrainian translation, Polish-Italian translation, Russian-Polish translation, Ukrainian-Polish translation, Italian-Polish translation. Ten years in the translation business has shown us how to get it right.