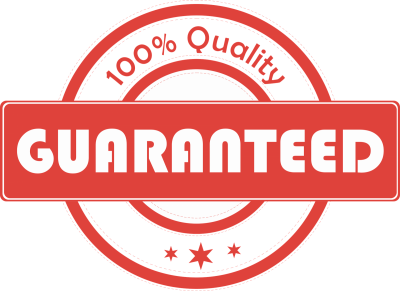 Confidentiality in translations
Confidentiality builds trust between employer and employee and business owners. Quality and confidentiality are the key issues for our agency. We make sure that our translations are correct in terms of content, grammar, syntax and punctuation. All of our orders are subject to review and correction. All texts, documents and data of our customers are treated as confidential by our employees. Sworn translators in Warsaw cooperating with our agency are obliged by appropriate agreements to maintain the confidentiality of the content of documents and personal data of our customers.
We place great emphasis on the confidentiality of the information entrusted to our agency, both in translation and interpretation. We understand the value carried by the information, that is why we guarantee that information submitted to our agency for translation will be kept safe, in accordance with the rules of confidentiality.
Polish translation
Polish is the native language of more than 40 million people worldwide, of which 36 million live in Poland. It is one of the fastest-growing countries in the European Union and the only European country to avoid recession in the wake of the global financial crisis.
Sworn translation in English
As one of the largest Polish translation companies worldwide, MTR Translation Agency offers specialised Polish translations and related business services to a number of industries.
Your Polish translation will be affordable and ready in a very short time.
Our Polish translation agency specialises in certified and standard translation between English and Polish, prepared only by professional Polish translators with years of full-time experience in translation.
Apart from translating official documents, our sworn translators can also render other texts from various fields. Qualifications of our sworn translators guarantee high quality of services.