Certifed translations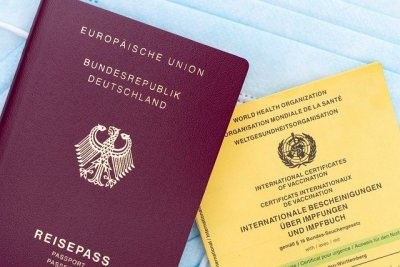 Polish Translation Services by Native Polish Translators
We provide professional certified translations, which require translators to confirm their language skills through a state exam. We are well aware that there is a huge demand for online services – that is why we also provide electronic certified translations. Our Polish translation agency is located in Warsaw but we also accept orders from all around Poland, which is simple and does not require unnecessary formalities. You can see for yourself how successful cooperation with an experienced translation agency looks like. If you need a sworn translator in Warsaw, contact us.
What are certified translations?
Certified translation concerns official and court documents as well as car registration documents, documents confirming personal data or marital status, and a large part of technical, commercial, and legal documents. You need certified translation when you should prepare medical translation or financial translation. However, they require the services of sworn translators, and the translation itself must bear the stamp issued by the Minister of Justice.
A great number of our Polish translation suppliers are certified Polish translators.