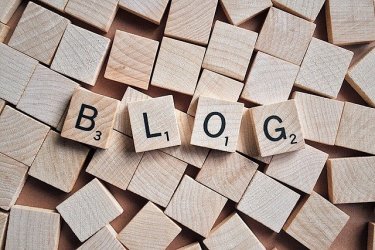 Whether you are addressing a global audience via your e-commerce website or your international contractors via a user manual, our Polish translation agency in Warsaw, can help you communicate in a way that ensures you increase revenue, speed up time to market, streamline user experience and improve customer engagement across local markets.
Dou you want to learn more about Translation Agency MTR? Are you a customer looking for advice?
You have come to THE RIGHT PLACE !
We offer a full range of language services, website translation, transcreation, multilingual SEO, subtitling and transcription in over 50 languages. We provide professional legal certified translation services at competitive prices. If you need a sworn translation in Warsaw, contact us.