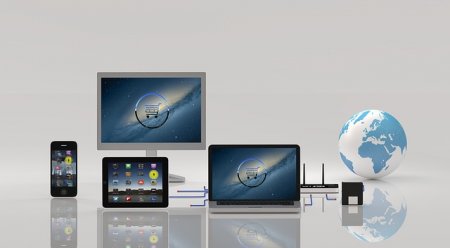 Professional translation of Polish for your company
As a professional translation agency for Polish, Translation Agency MTR provides high-quality translations of all kinds that will make you extremely competitive on the ...
50 languages for over 10 years. We provide services for small, medium, and large companies as well as individual customers. We guarantee you will get the best results, we use the services of localisation experts who will consider local needs and expectations. We provide: Polish-English translation, English-Polish translation, Polish-German translation, German-Polish translation, French-Polish translation.
Translation Agency MTR is one of the biggest language service providers in Poland
Our translators know subject-specific vocabulary – so you do not have to worry about translation problems or further proofreading tasks on your own. When translating commercial content, an accurate and efficient translation is key to convince your audience. Copywriters or in-house teams carefully craft and hone your message. We guarantee it will save you time and money in the long run.
We specialize in translation into Polish
More reasons why you should choose our Polish translation agency in Warsaw:
Fair pricing – we quote translations from English using the generally accepted standard, with a translation page being 1,600 characters with spaces.
Translation requests from home – formalities reduced to a minimum and possibility of sending the document to be translated by email.
Access to experienced English translators – we cooperate exclusively with specialists from whom we expect high-quality services.
Friendly communication – we believe that even the best English translator will not be enough if we are not kind to our customers.
Our translators and editors are ready-aligned with your brand.