Medical Translation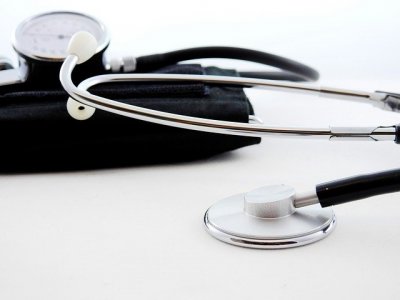 Specialised translation refers to the translation of documents whose text is specialised. They include highly complex documents requiring additional knowledge from a translator in order to understand them. They often feature specialised and difficult vocabulary. When it comes to medical translation, accuracy is paramount. Our Polish translation agency translators boast form years of experience in delivering medical translations from various languages into English and vice versa. Translating complex medical words and terms that are based on Latin and chemical formulas is a challenge. But our scientific translators are up to it.
Apart from the language and translation skills themselves, translators of specialised texts must possess additional and in-depth knowledge of a given field. Patients who have received a treatment in one country and have relocated to another often need to seek medical attention and obtain translations of documents such as certificates or records. At Translation Agency MTR we only use medical translators with a science degree that's directly relevant to your field of business. These types of documents are time-consuming and require additional work from their translator. If you need a sworn translator in Warsaw, contact us.
We provide both regular and certified translation services of all medical documents.