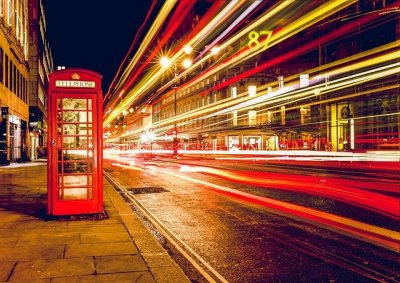 Translation services from Polish and into Polish
We translate the documents: agreements, legal acts, company law, notarial deeds, constitutional documents, powers of attorney, financial statements, business correspondence, business plans, birth certificates, marriage certificates, death certificates, wills, documents necessary to register vehicles, school certificates, diplomas, student's books, academic transcripts, documents necessary to work abroad (certificates issued by the Polish Chamber of Physicians and Dentists, qualifications, course certificates, etc.), etc.
Why choose Polish Translation Agency MTR ?
Our Polish translation agency will help you with certified and regular translation. Contact us: e-mail: biuro|mtr24.pl| |office|mtr24.pl
We can take care of all of your translation needs and provide high quality Polish translations. Flexibility, timeliness and professional service are the key advantages of Translation Agency MTR.
We offer the following types of translation:
translation into English,
translation from English,
regular translation,
Polish translation agency and over 100 language pairs.