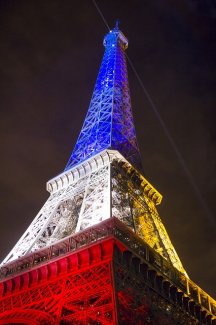 Professional translation services for corporate and individual Customers
Translation Agency MTR provides translation services in all areas of expertise for businesses as well as private individuals worldwide.
The necessity to use the services of a translator is dictated by business and often personal matters. Travel documents, trade agreements, and concluded contracts often need to be translated. To keep a document valid, it often requires certified translation made by a French-Polish translator.
When choosing translation services, it is worth checking the scope of services provided. Our Polish translation agency also provides specialised translation of texts from various fields such as medicine, law, real estate or marketing. All complex documents are translated by experienced translators who are well-versed in a given field.
Sworn and specialist translation in Poland
We offer the following types of translation:
translation into French,
translation from French,
regular translation,
Looking for a professional French-Polish Translation?
Translation Agency MTR is a translation agency witch branches in Warsaw, specialising in translating English, German, Spanish, French, Italian and other languages.