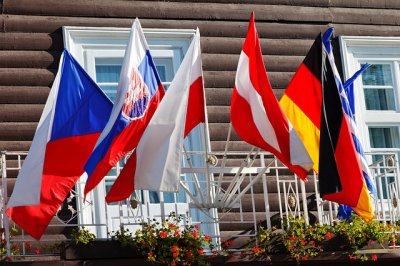 The best Polish translations are carried out by professional language
We offer translations of all documents – regardless of their nature or complexity. We can translate any document, be it a simple manual or an international agreement. Depending on the situation and type of document, we offer regular or certified translation. Any documents that are used only by us do not require the services of a sworn translator. In this case, regular translation is sufficient. If, however, a document is to be used to perform an official act, e.g. registering a car, we provide certified translation carried out by a sworn translator in Warsaw.
Who is a professional German translator?
It is a person with the necessary experience and language skills to ensure flawless translations. Our Polish translation agency in Warsaw cooperates exclusively with proven specialists who guarantee the highest quality of each text.
Translation Services Company
For over 10 years Translation Agency MTR has been offering expert translation and interpreting services. Translate Agency MTR provides translation services in all areas of expertise for businesses as well as private individuals worldwide.