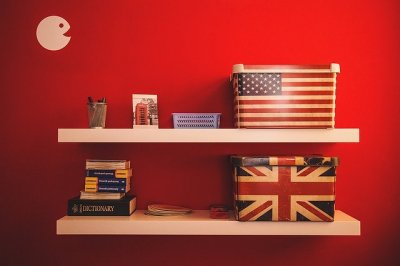 Translation services from English and into English
A professional English translator not only guarantees high-quality translation but also timely delivery time, which is crucial for many people. We provide regular translation, specialised translation and certified translations for individuals, small- and medium-sized enterprises, and larger companies that have special translation requirements. A qualified English translator, i.e. a person with vast experience and confirmed language skills, will be responsible for translating your document.
Professional polish translations and interpreting services since 2010
More reasons why you should choose our Polish translation agency in Warsaw:
Fair pricing – we quote translations from English using the generally accepted standard, with a translation page being 1,800 characters with spaces.
Translation requests from home – formalities reduced to a minimum and possibility of sending the document to be translated by email.
Access to experienced English translators – we cooperate exclusively with specialists from whom we expect high-quality services.
Friendly communication – we believe that even the best English translator will not be enough if we are not kind to our customers.
The MTR Translation Agency completes orders for regular translations and certified (sworn) translations from Italian, English, Spanish, German, Russian, Ukrainian and French to Polish and vice versa.
Best Polish - English translations online
Top-rated Translation Company: one-stop shop for translation and localisation services. A reputable translation company with expertise in the legal and technical sectors.
The MTR Translation Agency is located in Warsaw and it is where we run things but we provide translations into English from all around Poland. As a result, you can be sure that no matter where you are, you will receive a professional translation even within 24 hours (depending on the document).
Our Polish translation agency will help you if you also need a sworn translator in Warsaw.