Translation Services in Warsaw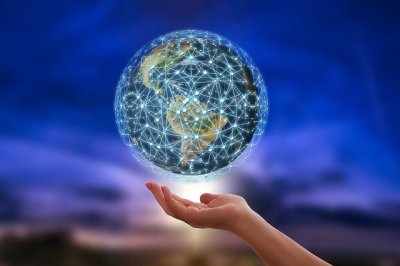 Translation Agency MTR is a Polish based provider of translation services for companies as well as private clients and organisations from the business, financial and legal sectors.
Our Polish translation agency offers professional legal certified translation services in more than 50 different languages.You are always sure, that all of our translations are legally certified and confidential.
Our sworn translator in Warsaw (constructor translation, legal translation, financial translation, medical translation and technical translation) is always an expert native linguist.
If you're looking for a professional translation agency specialising in translation services, look no further. Simply get in touch with us at office|mtr24.pl| |office|mtr24.pl and get a free quote for your documents.